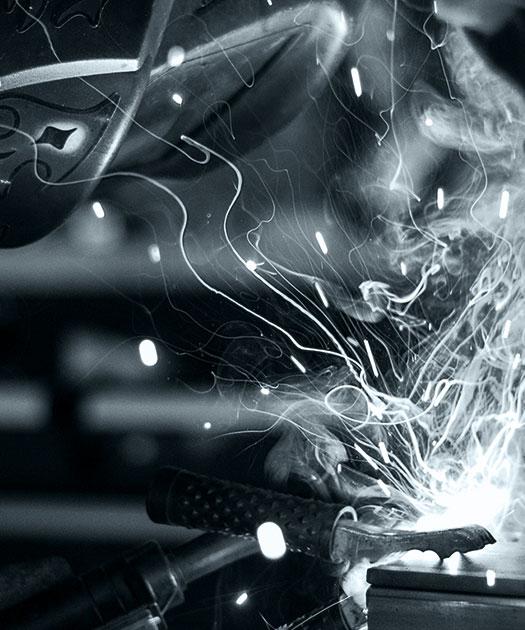 With over 60 years of experience as a full service steel fabricator serving customer needs all across the continental United States.
STALEY STEEL has developed an affinity for handling complex projects on time and within budget. STALEY STEEL takes pride in developing long term relationships with our customers and enjoys an ongoing 85% repeat business.
Strategically located on the northern edge of the Dallas-Fort Worth Metroplex, STALEY STEEL efficiently ships and installs structural steel in all areas of the country.
Our Team
Staley's leadership team collectively has over 120 years of experience. Our industry experience along with professional and financial expertise is second to none. We work diligently every day to be a leading full service steel fabricator by maximizing every client and customer experience.
Bryan Kindopp
President & CEO
Michael Heins
Executive Vice President
Jeff Desimone
Senior Vice President of Operations
Dean Staley
Vice President of Sales & Estimating
Jack Scott
Vice President of Finance
To become one of the leading full service steel fabricators in the central United States by maximizing every client and customer experience.
1. Get the basics rights. 2. Respect for our employees, customers and partners. 3. Passion for all that we do. 4. Outstanding professionalism. 5. Have fun. 6. Drive profitable performance. 7. Integrity united and honest. 8. Reliability dependable and consistent.
get in touch
We're here to help! Have a question? Please fill out the form below. We will respond as quickly as possible!